March is Composition Month at EN Music Studio! At Little Hands Child Care, I asked the little ones to come up with a story with their favourite animals and play the story on the piano. They have to decide if the animals were high or low on the piano, quiet or loud, and what the animal decides to do. We use these sounds to tell a story as a form of music storytelling.
Here are some of the highlights!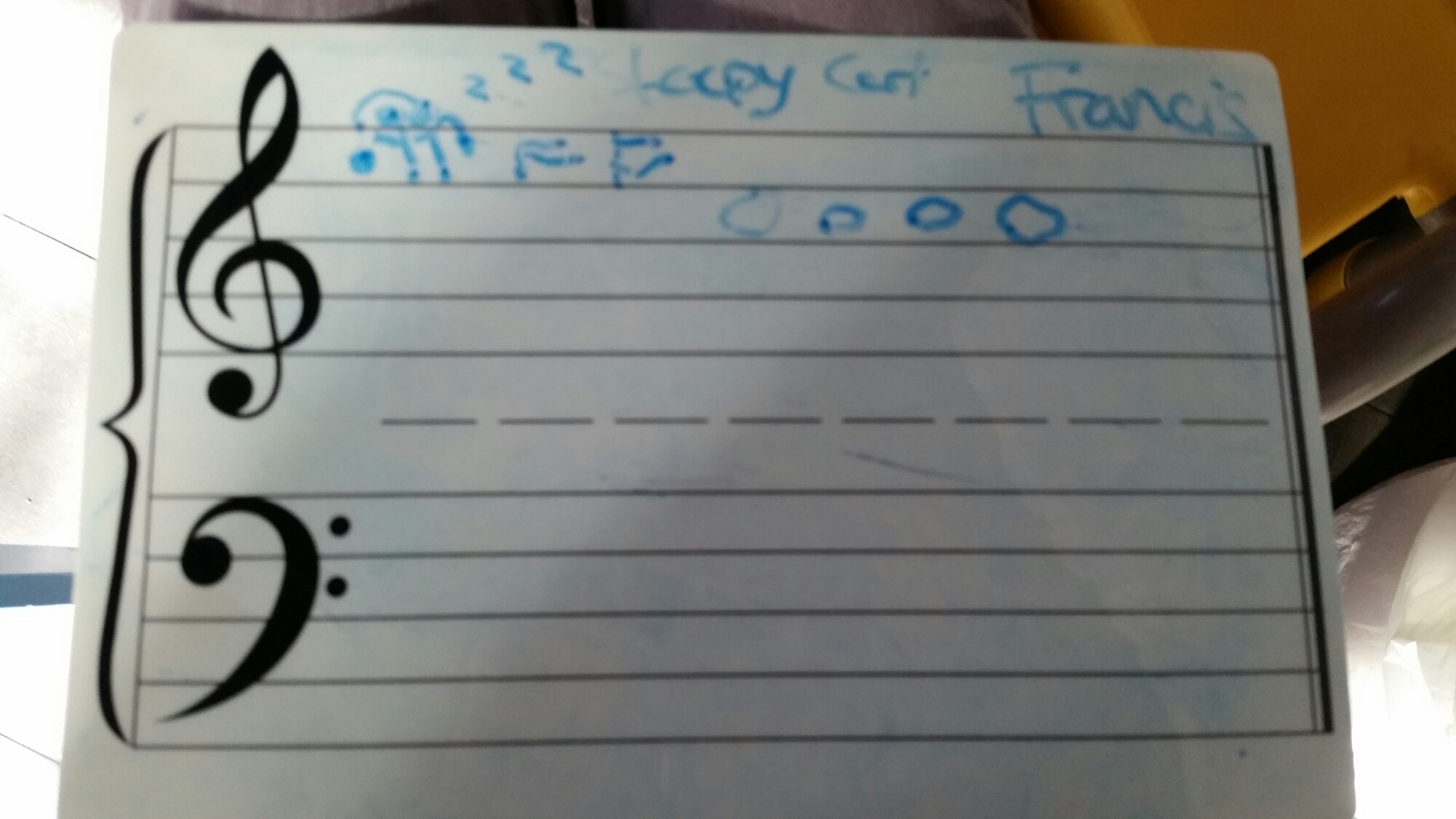 "Sleepy Cat" by Francis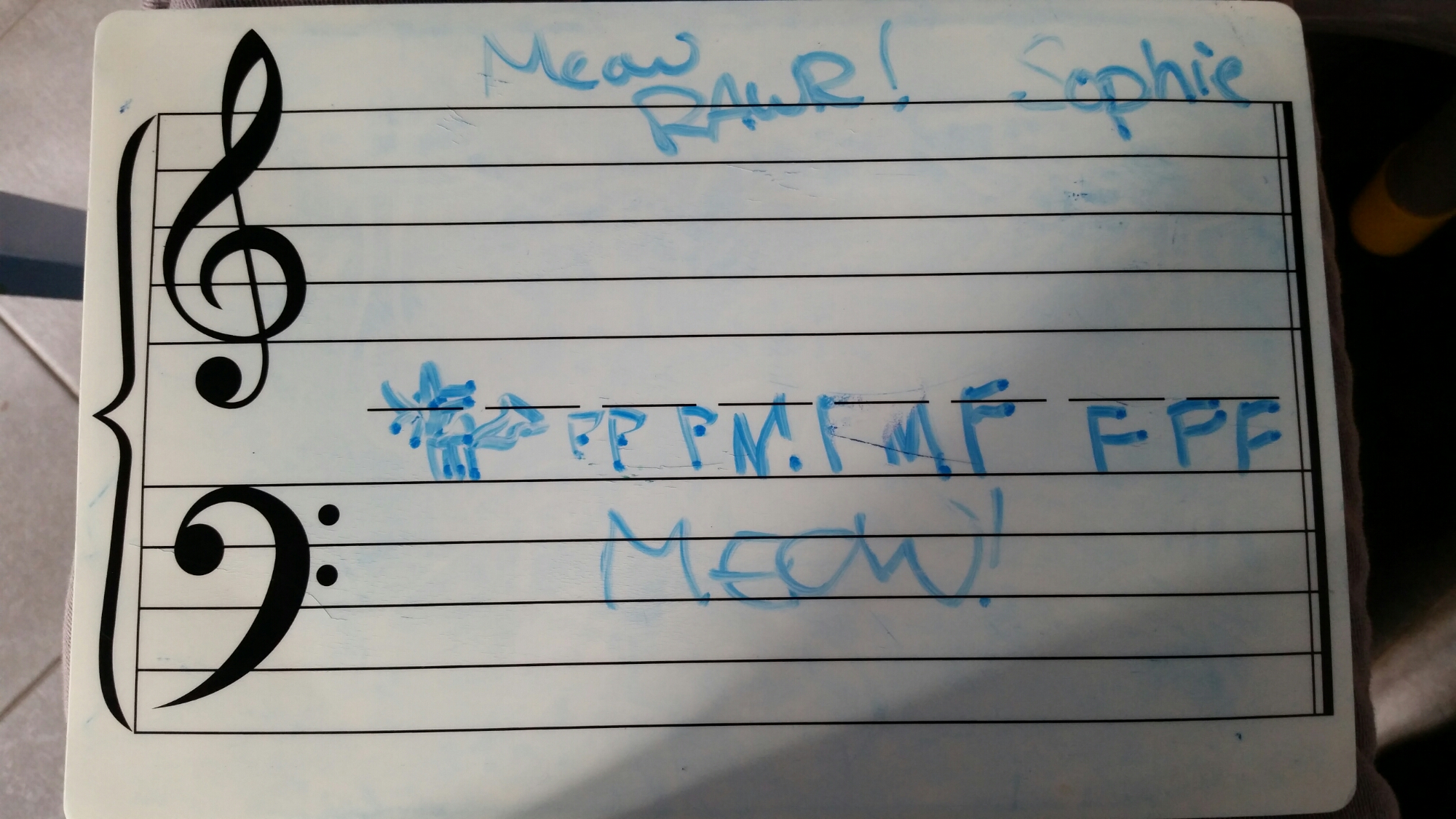 "MEOW RAWR!" by Sophie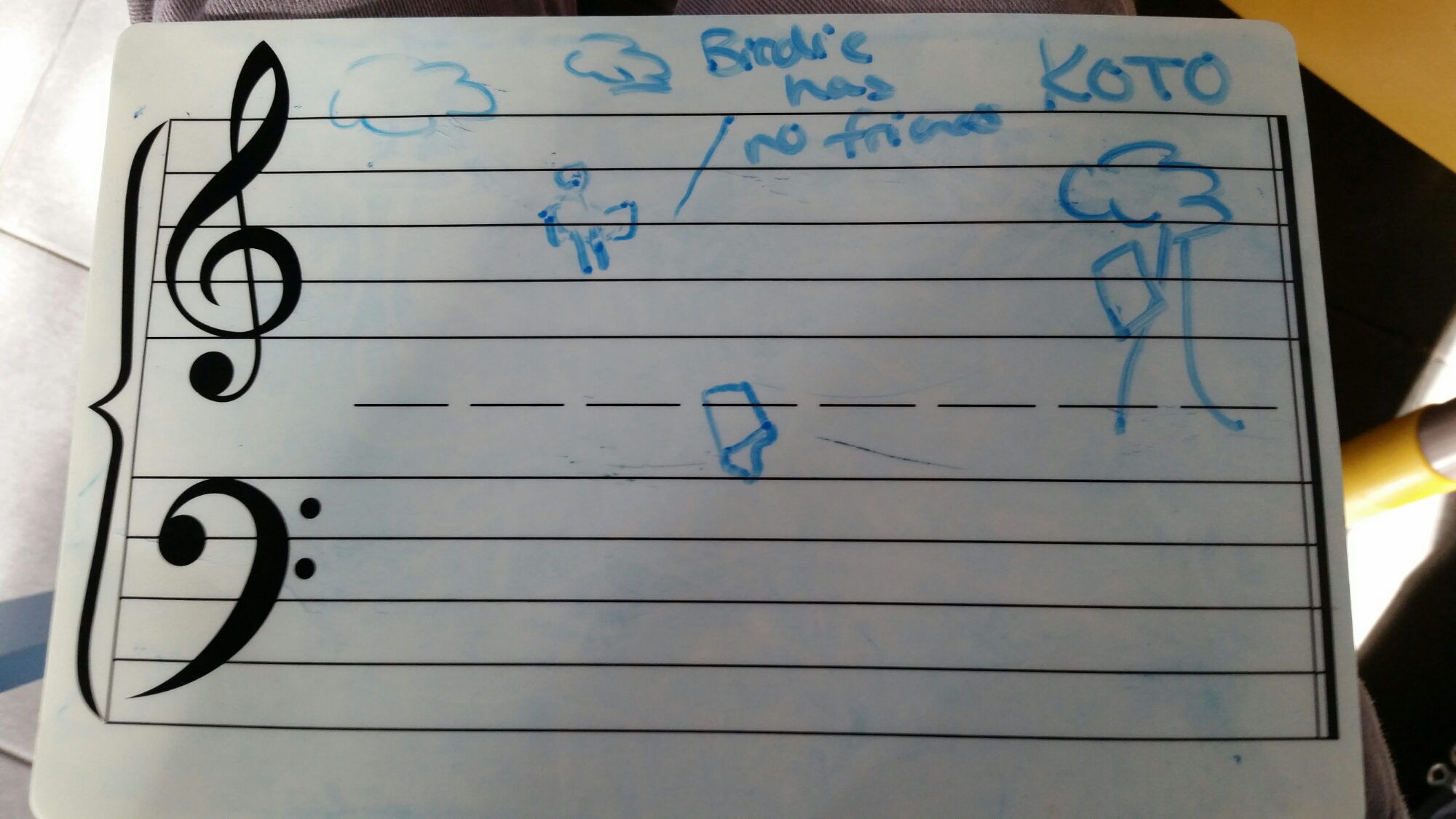 "Birdie has no friends" by Koto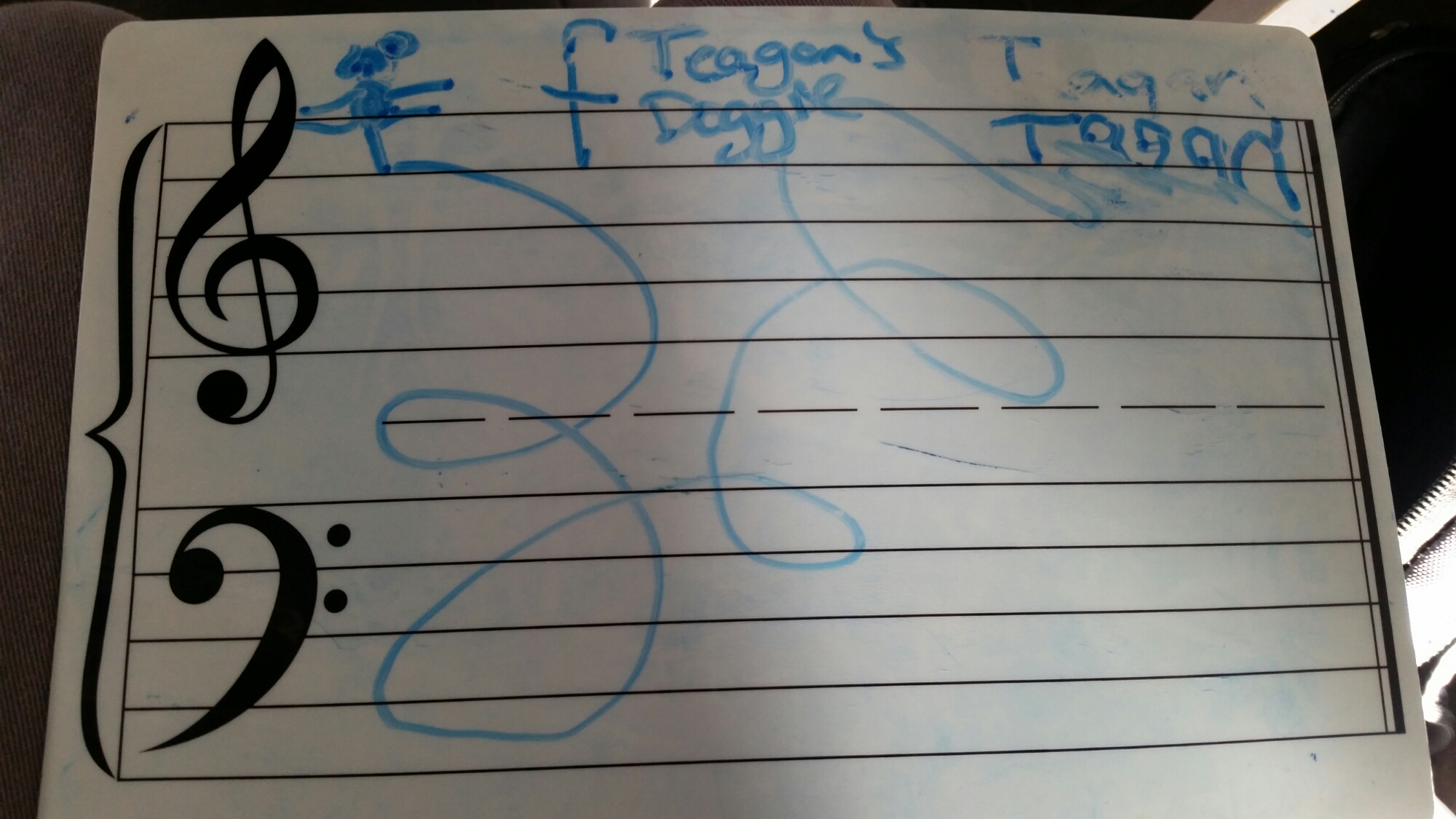 "Teagan's Doggie" by Teagan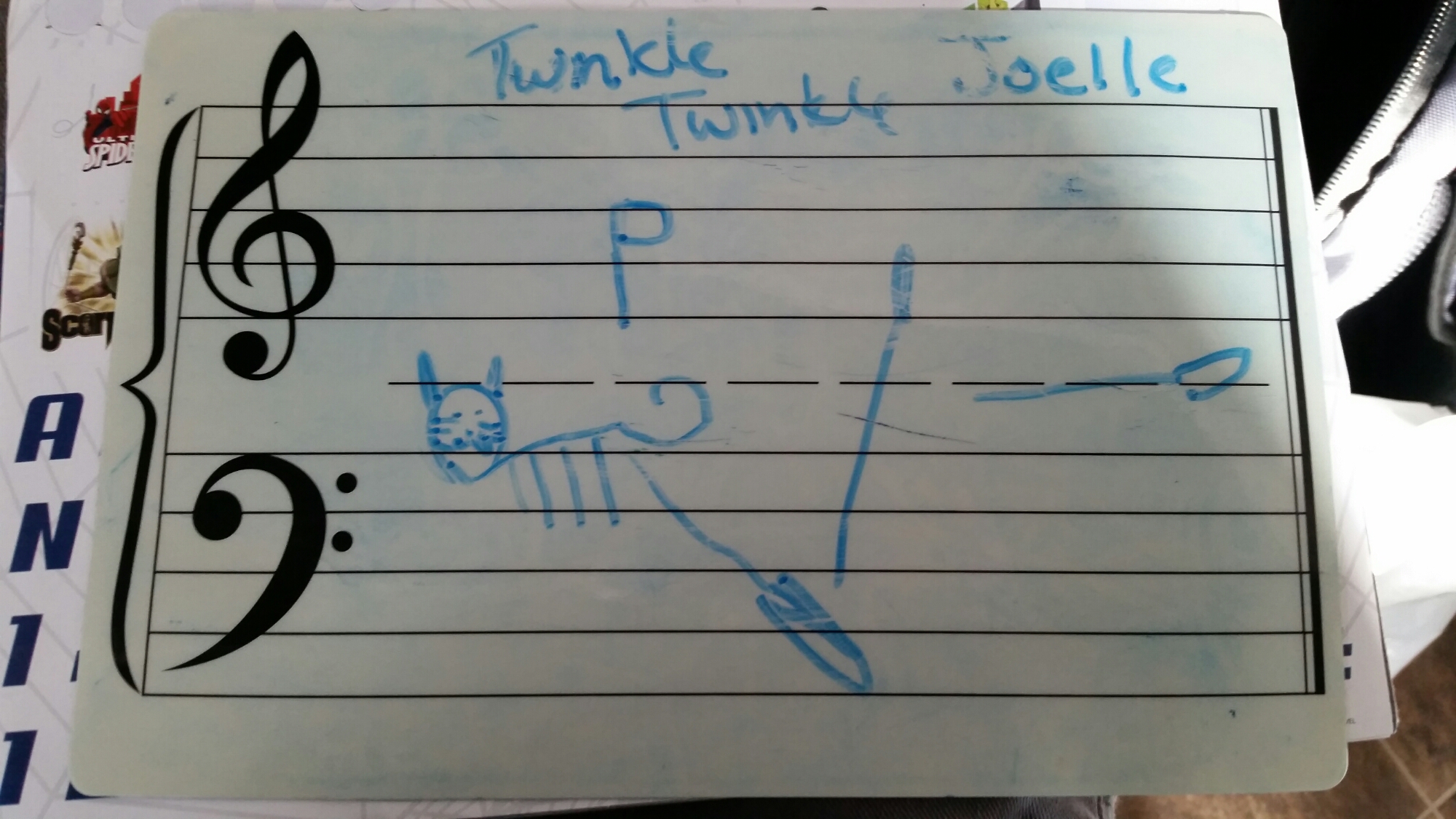 "Twinkle Twinkle" by Joelle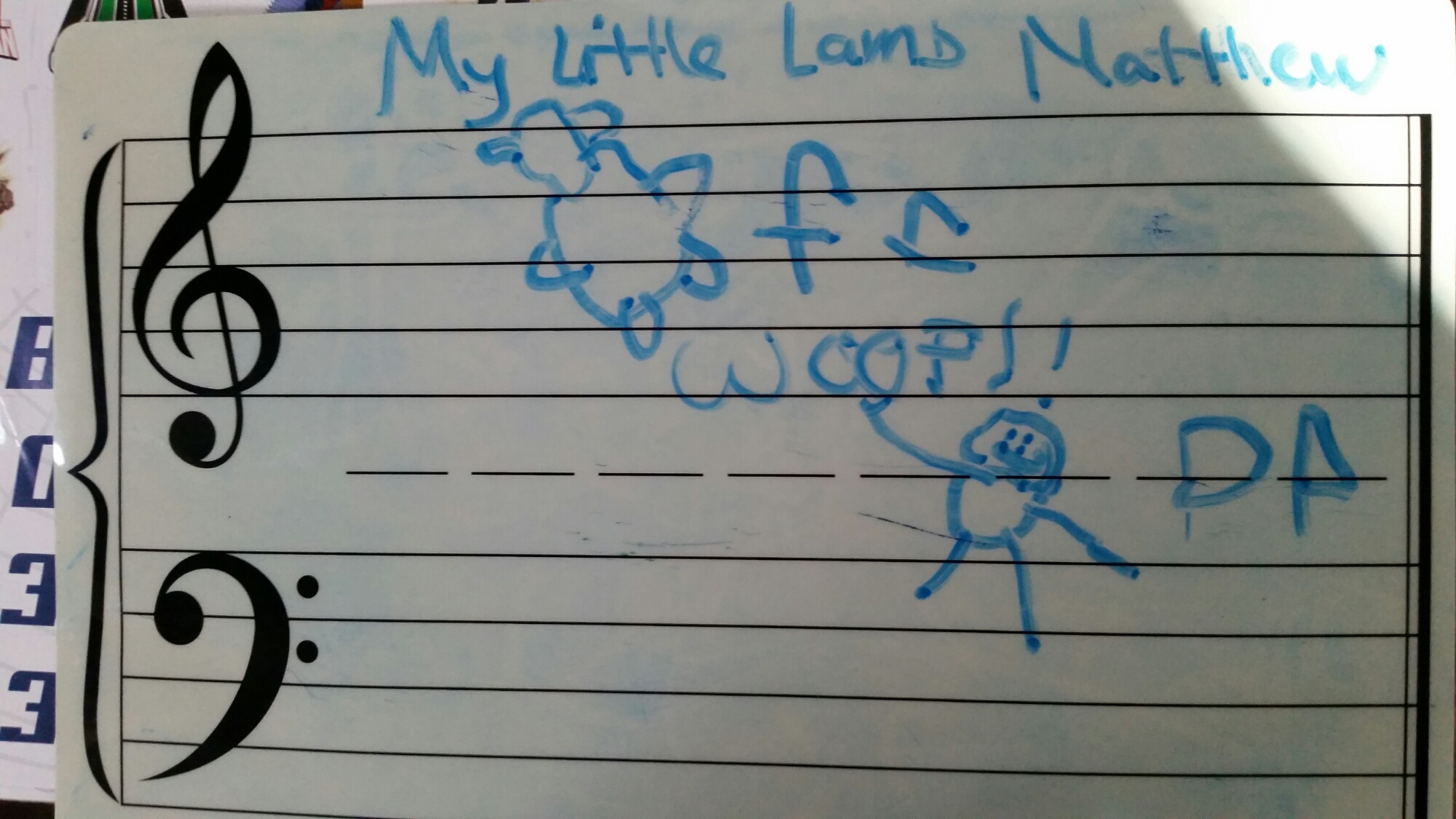 "My Little Lamb" by Matthew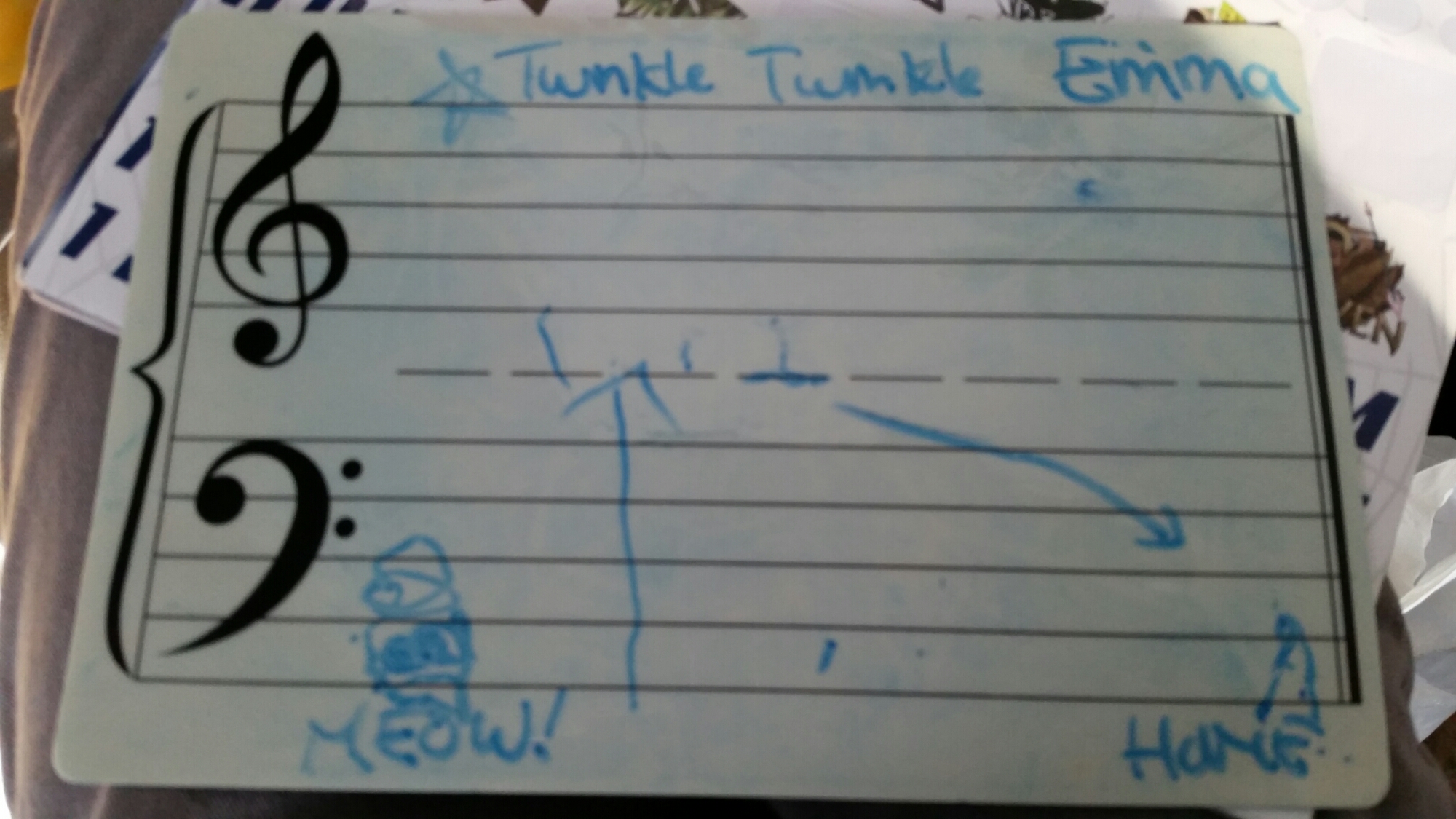 "Twinkle Twinkle" by Emma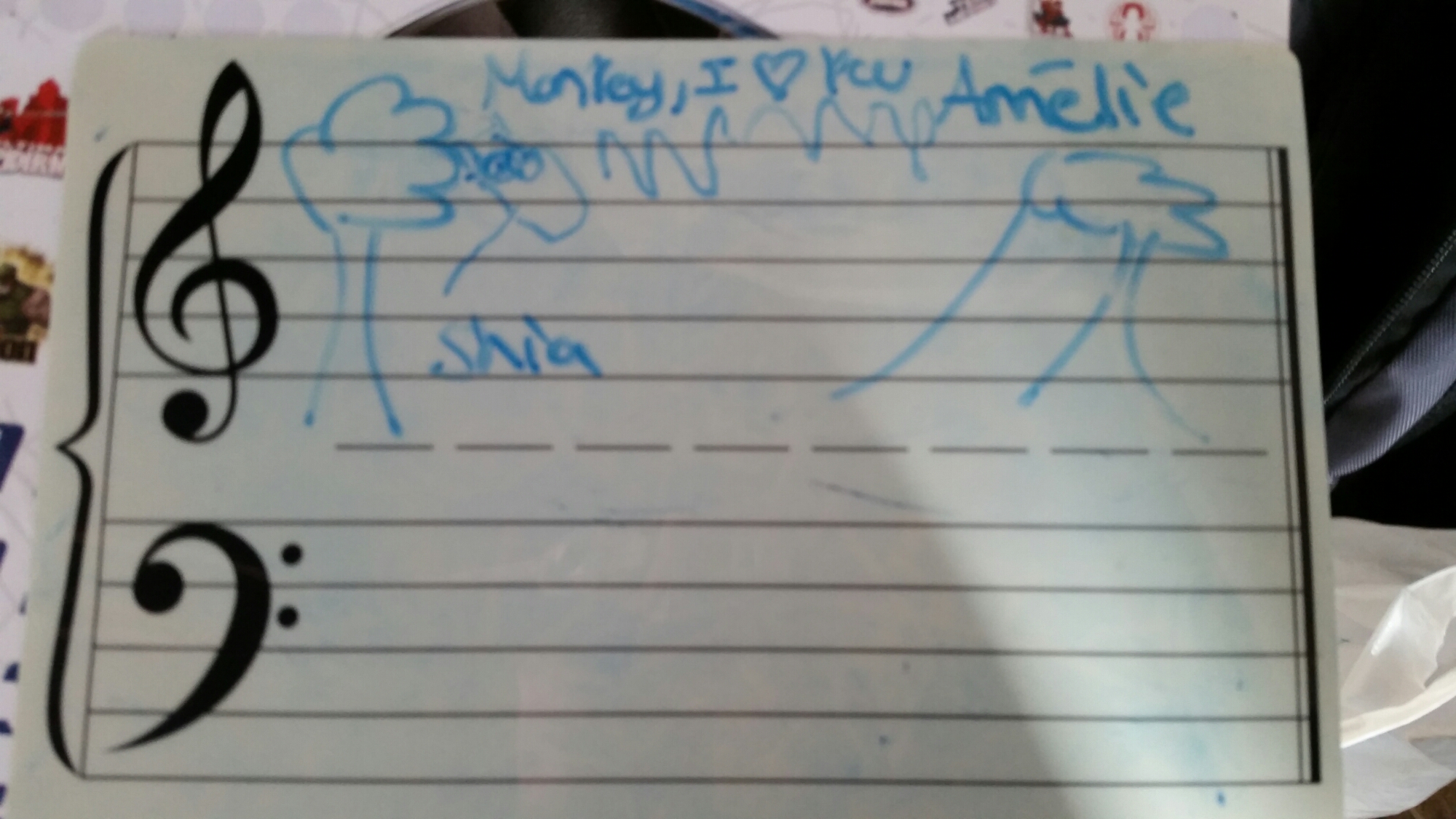 "Monkey, I Love You" by Amélie
"Slick" by Mya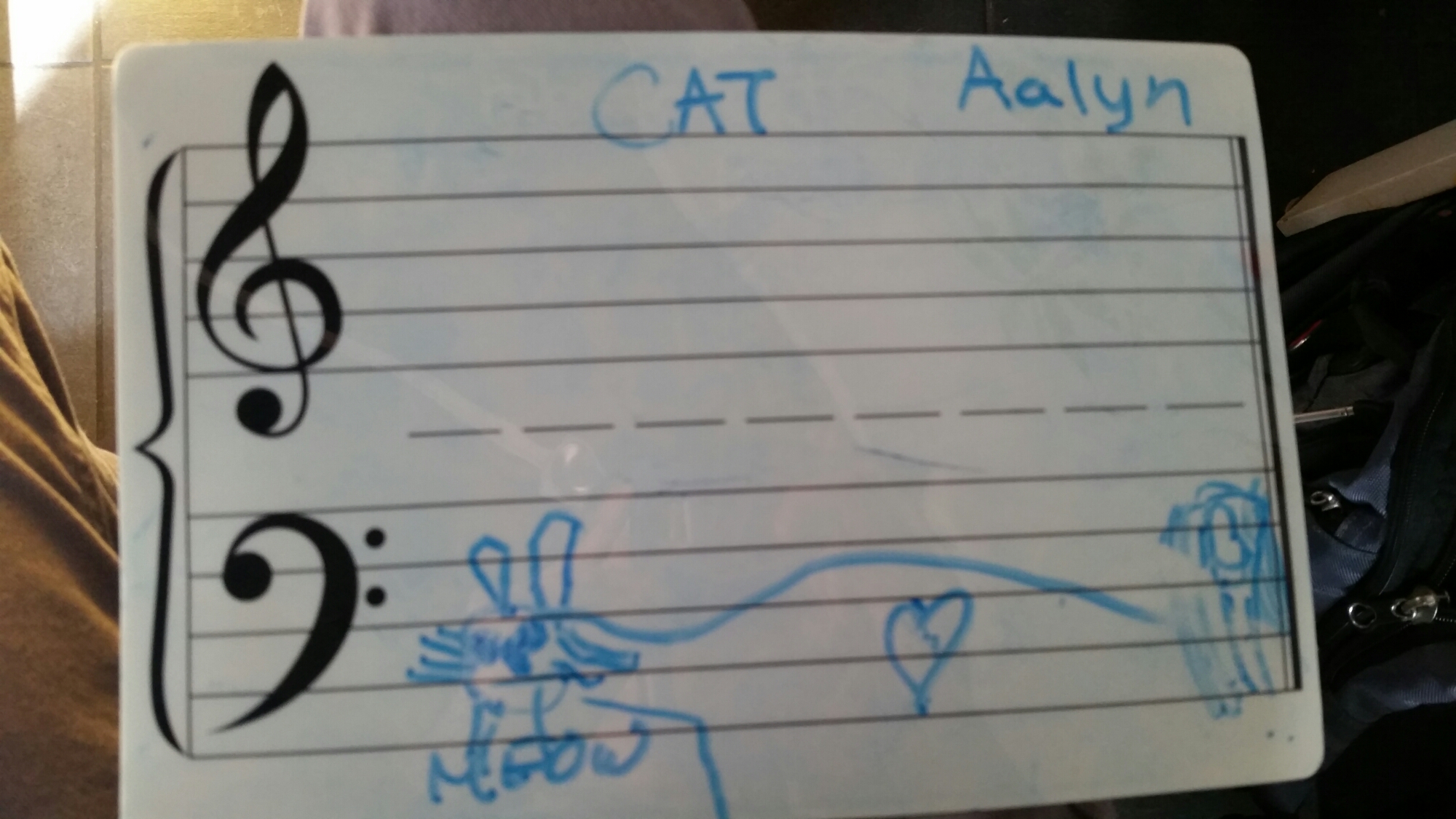 "Cat" by Aalyn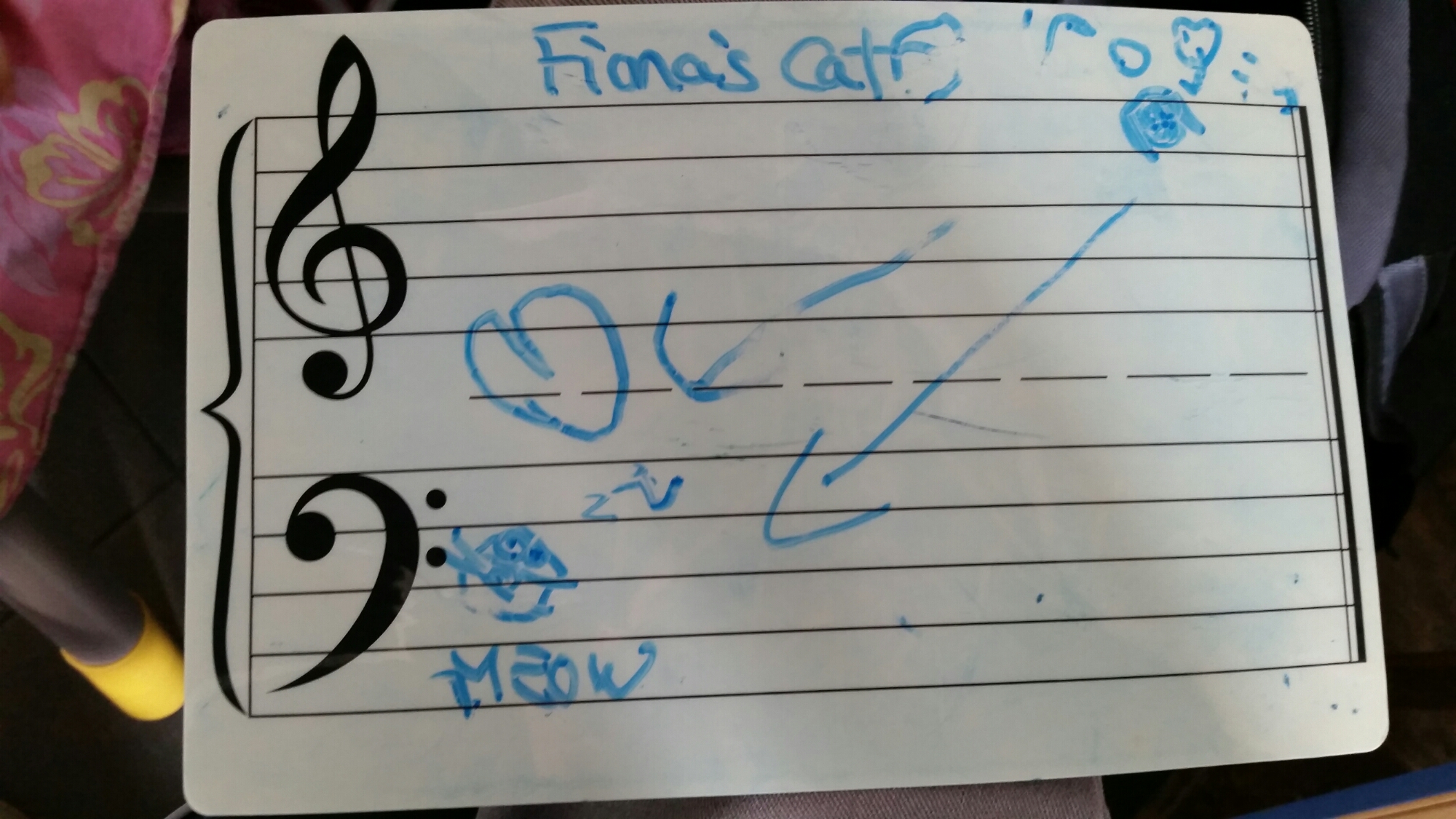 "Fiona's Cat" by Fiona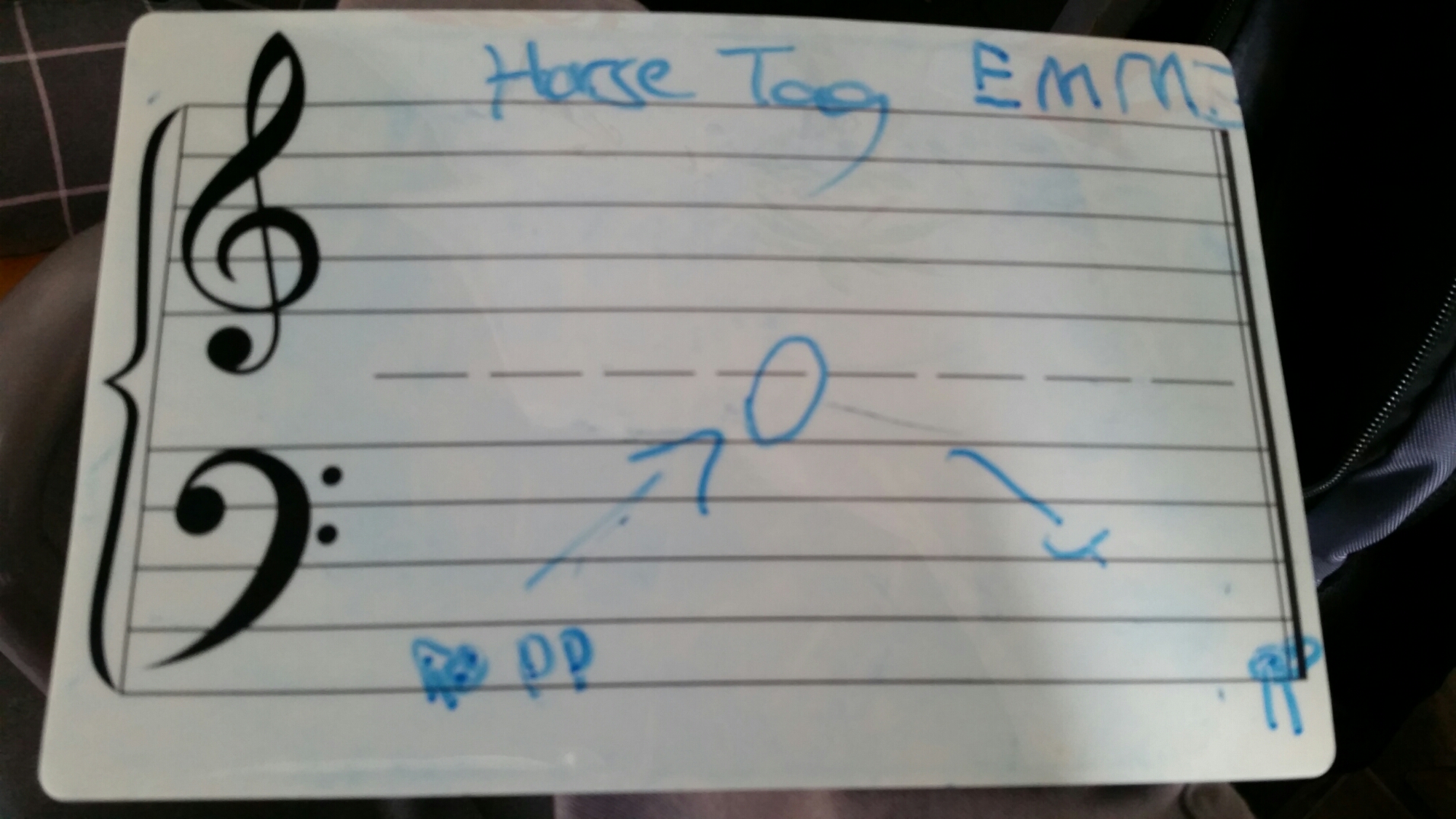 "Horse Tag" by Emme
More to come from Composition Month!